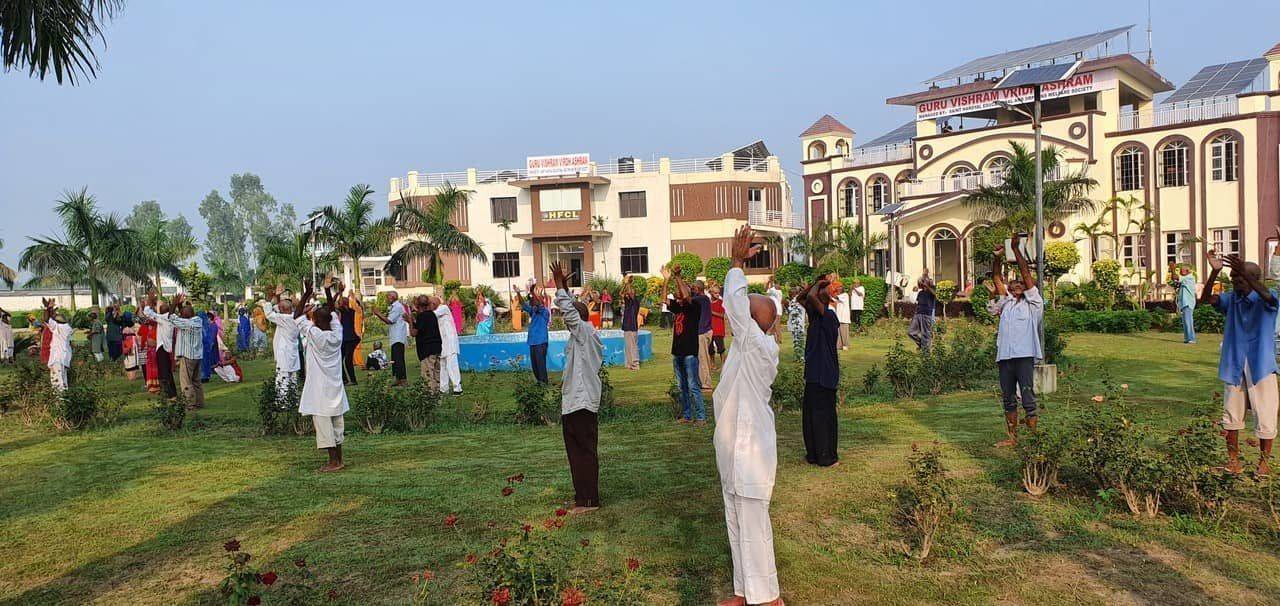 Our shelter at Garhmukhteshwar Old Age Home has benefitted more than 100 senior citizens with superior infrastructure. We have set up a fully equipped small hospital at the old age home to provide senior citizens with quality healthcare facilities. A 20 KVA solar power plant has also been installed to ensure uninterrupted electricity for comfortable living of elderly people.
Today, organic food attracts a higher price in the market as compared to the conventional food produce. The adoption of organic farming is financially rewarding to the small and marginalized farmers, thus alleviating poverty among them. We have partnered with Eklavya Foundation to provide training and support to marginalized farmers in organic farming methods and agri practices, and empower them to earn a better living.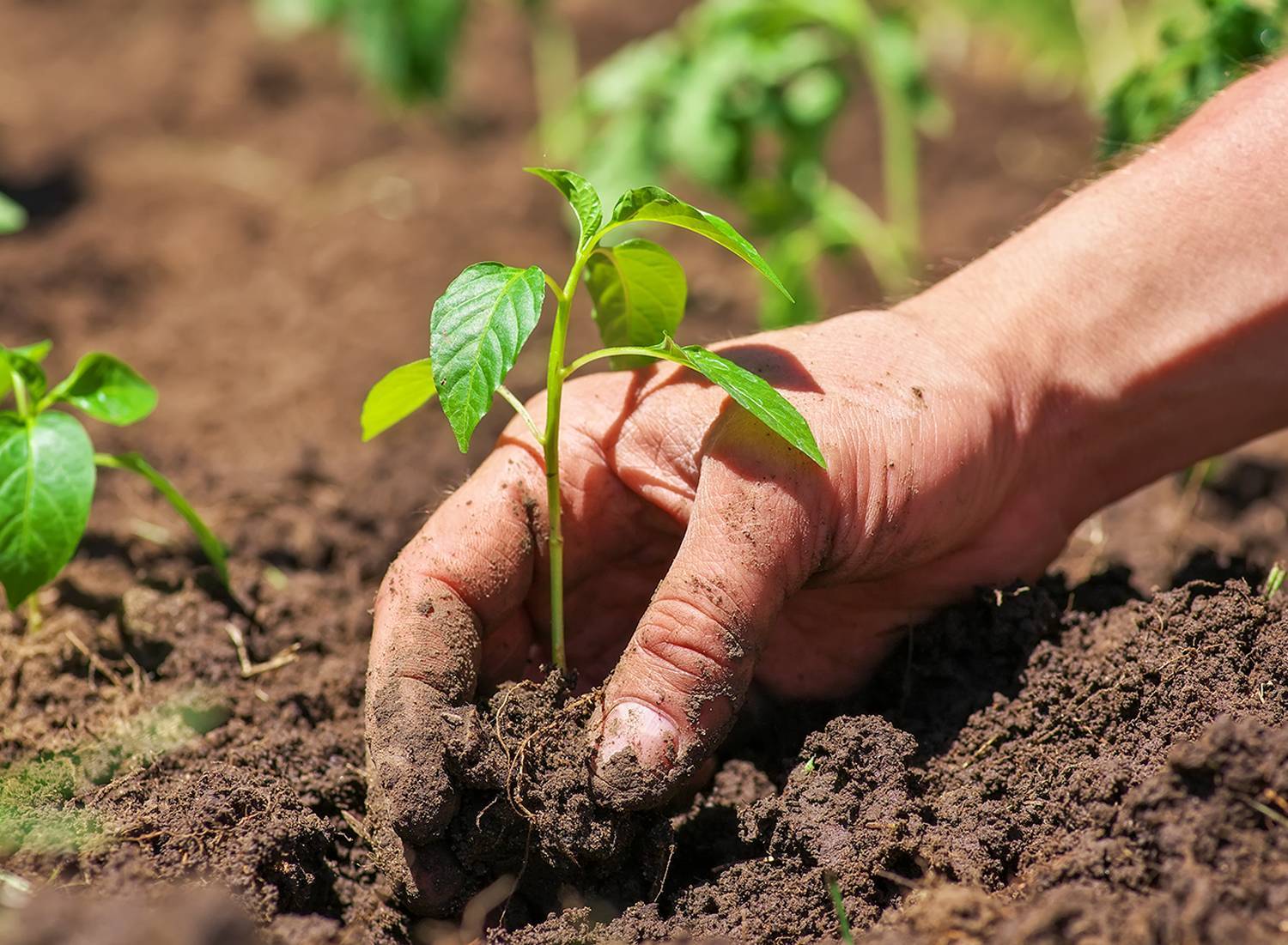 Say No to Single Use Plastic
Under our CSR initiative "Say NO to Single Use Plastic", we have installed a Reverse Vending Machine (RVM) near our corporate office at Greater Kailash - 2, New Delhi, to educate, encourage and motivate common people to embrace sustainable living, and encourage them to take Reduce, Reuse and Recycle as a life mission.
The fully automatic RVM is capable of collecting all kinds of plastic bottles and scrap them immediately. In order to promote the proper disposal of plastic bottles, we have tied up with local shopkeepers/ vendors who offer discounts on purchases from their stores on producing the discount coupons generated from RVM on every use.
In addition to this, we also distribute cotton bags among our employees and public to promote use of environmental-friendly bags for daily purposes.