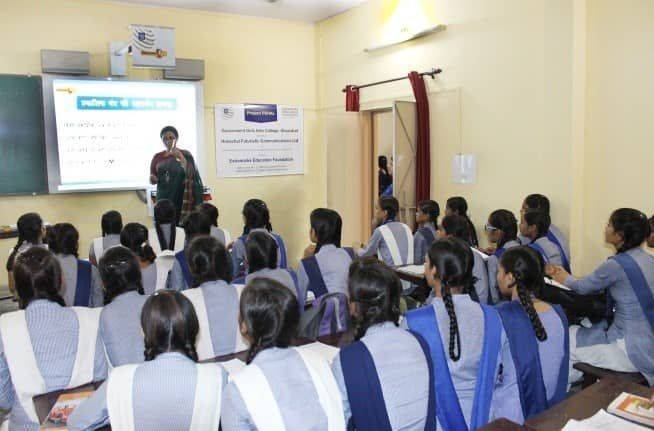 Smart Classes Program- Project PEHAL
Our CSR program 'PEHAL' aims at delivering world-class education to students via new-age digital learning tools. In 2017, the first smart class program under PEHAL was launched at Government Girls Intercollege, Ghaziabad (Delhi NCR), for underprivileged students.
Today, more than 10,000 underprivileged students are benefiting from this program across six government schools in Rajasthan and Uttar Pradesh. The smart class program is run in collaboration with Extramarks Education Foundation - our project implementation partner.
Scholarship for Higher Education
Under this program, special scholarship is offered to students from the economically disadvantaged sections. Till date, five IIT Madras students from economically disadvantaged section have been offered the scholarship. As part of the scholarship, the students' full fees for the entire four years B. Tech Program gets sponsored.
Besides this, the HFCL Social Services Society (HSSS) also offers scholarships to the meritorious students of various schools and colleges from time-to-time.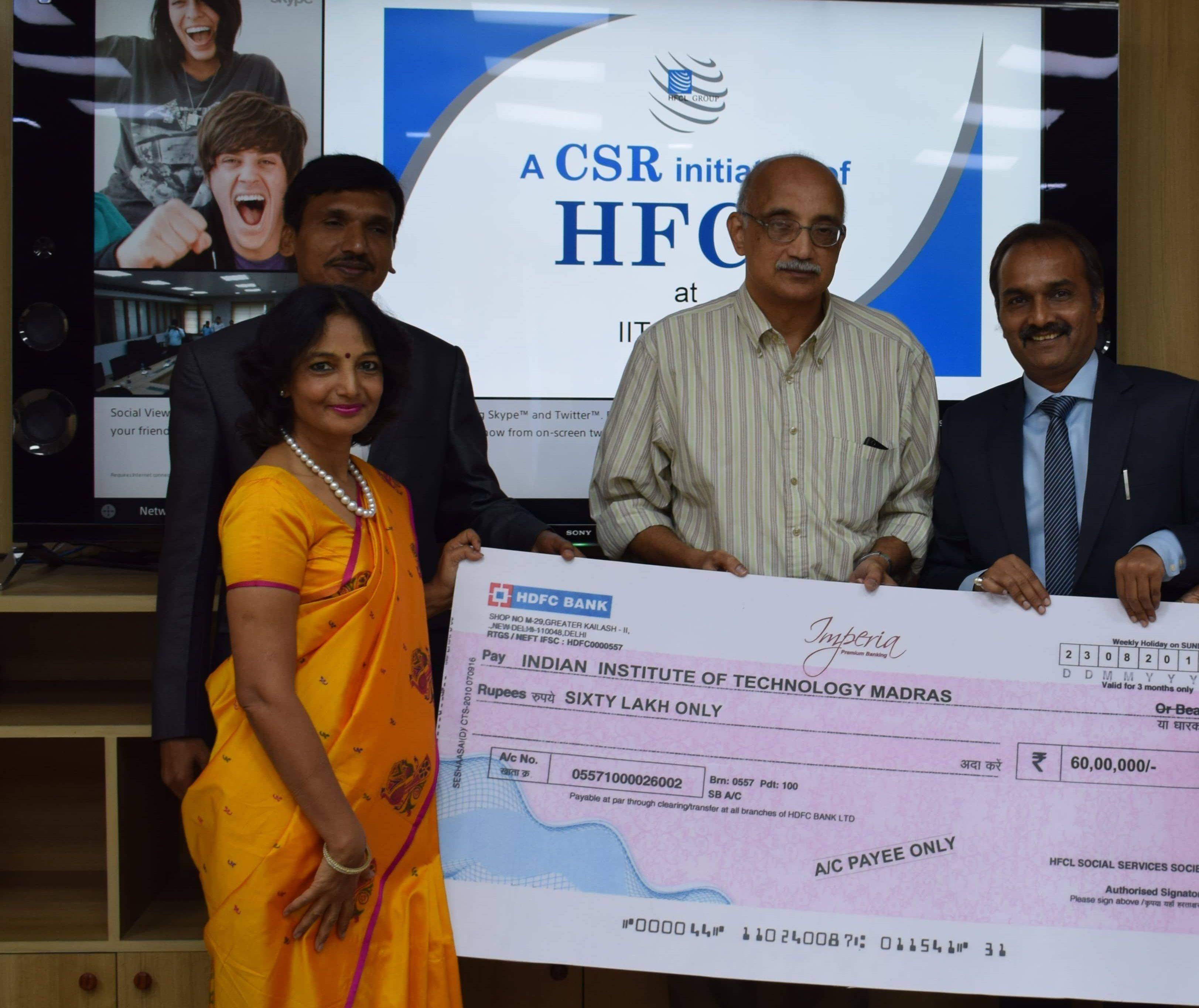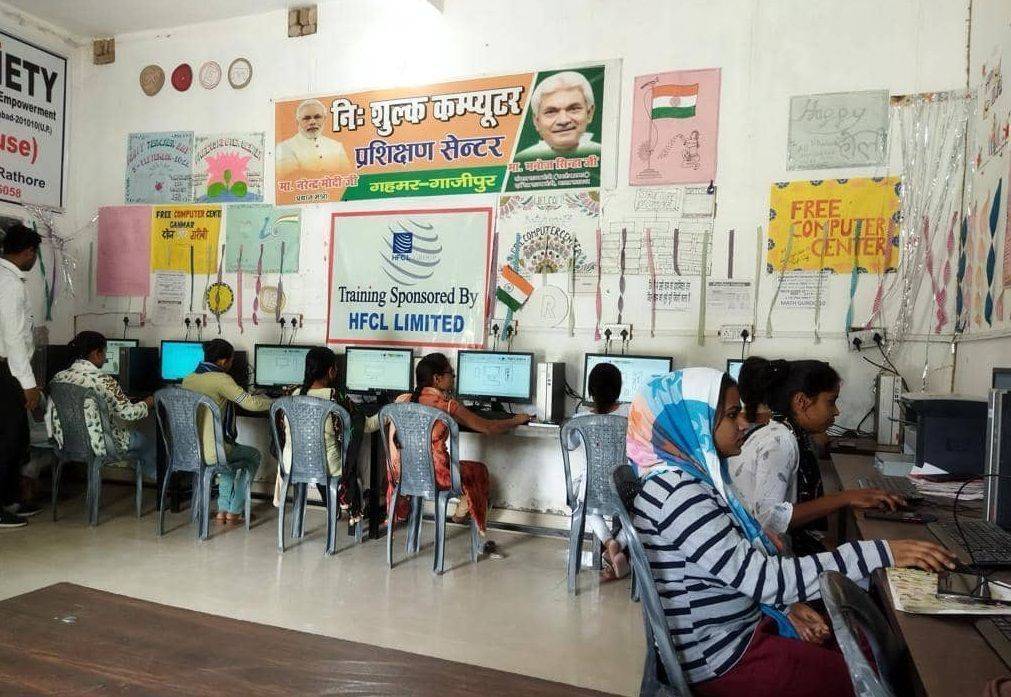 We run five computer training centers in and around Ghazipur district, Uttar Pradesh, to impart training on various computer skills to underprivileged youth. These centers are run in association with Hari Prem Society.
We also provide grants to All India Center for Urban and Rural Development to provide computer skills training to the underprivileged youth in Delhi.
Educational grants- Project SAMARTH
As part of our inclusive education and growth mission, we have partnered with 'Balvantray Mehta Vidya Bhawan-Anguridevi Shersingh Memorial Academy' to provide educational grants to fifty needy and specially-abled students with a view to provide them equitable opportunities for academic development. The grant covers the entire academic fees. We evaluate the progress of each student on a regular basis. We have also undertaken upgradation of existing facilities to transform them into smart classrooms.
We have also provided grants to ISKCON for distribution of value education books to 12 lakh+ students of Kendriya Vidyalay.
Read more