Who We Are
HFCL is a leading global technology company connecting billions of people, devices, and systems. For over 30 years, we have driven business transformations by harnessing the power of connectivity. We design, integrate, and deliver next-gen technology products and solutions. We believe in fostering innovation and collaborating with global partners to deliver accessible data network solutions to everyone.
At HFCL, we strive to be ahead of the curve and understand our customer's unique requirement, empowering them to stay ahead. Our highly dynamic, sustainable, and customizable product portfolio echoes this ideology, making us a preferred choice for adopting networks across a wide array of use cases.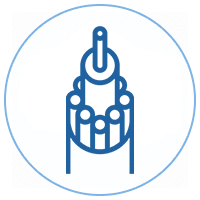 A leading manufacturer of Optical Fiber & Optical Fiber Cables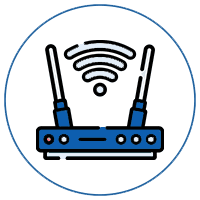 Leading telecom equipment manufacturer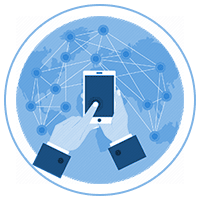 Delivering future-ready digital networks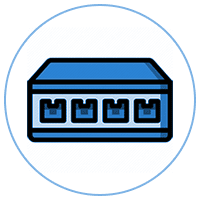 Delivered largest Defence communication networks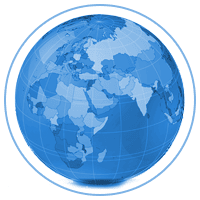 Customers spanning 30+ countries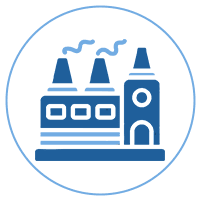 Advanced manufacturing facilities and R&D centres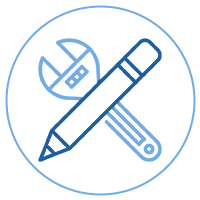 Custom solutions for unique global needs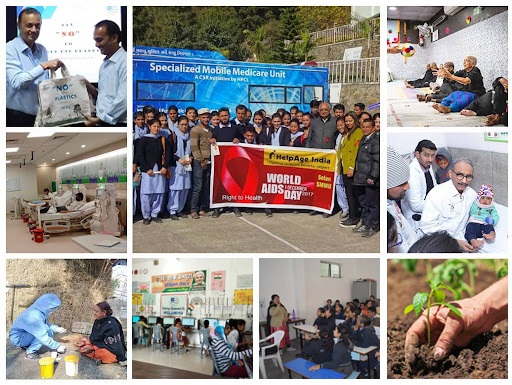 Creating a transformational impact in the community
HFCL is a technology company that is committed to creating inclusive societies. For us, CSR is much more than a regulatory mandate and we continue to promote inclusive social development through HFCL Social Services Society (HSSS). The CSR interventions are centered on two core themes of healthcare and education.